Explore the Chatham Islands
8-12 April 2021
This will be your last chance to get to the Chatham Islands this summer... on last space availability.
The Chatham Islands is New Zealand's eastern-most outpost. The isolation of the island creating a unique lifestyle and society, with endemic flora and fauna found nowhere else in the world.
Price includes:
Return flights from Tauranga connecting to Air Chathams
4 nights accommodation at Hotel Chathams in their 5 star luxury Forget-Me-Not Villas
Fully inclusive package with all meals
Locally guided 4 Corners Sightseeing package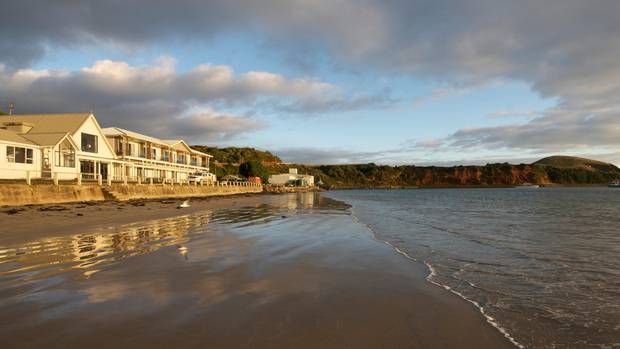 Hotel Chatham looks out across the Waitangi Bay to the wharf, broad sweeping beach and Red Bluff in the distance. This is where ''the heart of the island beats''.
Their 5 star luxurious Forget me Not Villas and Seaview Executive Suites add that touch of absolute comfort and luxury to this remote and fascinating outpost!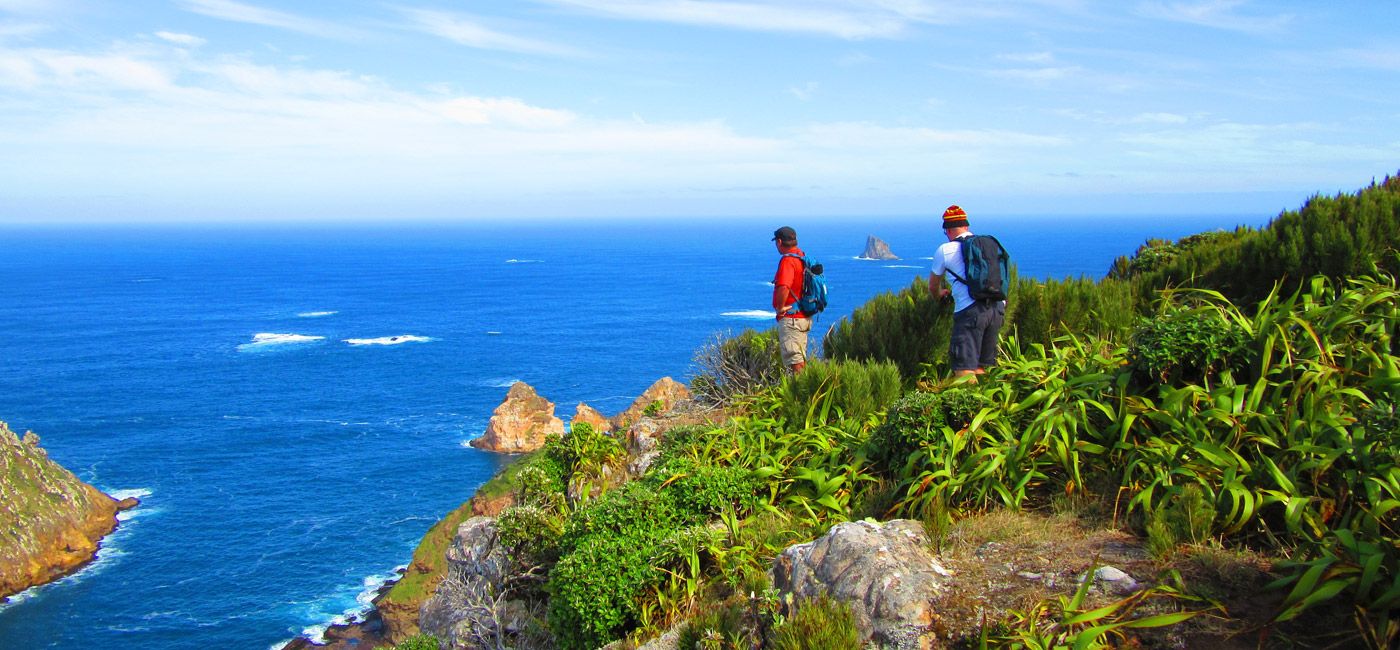 During your 5 days on the island your will visit its most farthest corners - including The Enigmatic East and the Owenga fishing village, The Nuggety North East and the 830 hectare Ocean Mail Beach Scenic Reserve and Point Munning, The Wild West home to the stunning white beaches and the Chatham Island Oyster Catchers,
The Natural North and the layered basalt and weathered cliffs of Cape Young, finally The Sultry South and the rich farmlands and shoal coastal waters.
You can add a day excursion to Pitt Island with a sumptuous lunch at the Flower Pott Lodge to sample more of the areas fabulous local produce.
This tour will appeal to walkers and hikers, photographers and fisherman... or those just wanting to get away to experience a unique culture in a Covid free environment whilst feasting on magnificent local seafood and farm grown produce.
back to top