Our team of experienced Travel Consultants are both TAANZ Bonded and CLIA Accredited. Trained to the highest level possible ensures your travel arrangements are seamless and individually designed to meet your needs. Striving to exceed your expectations, whether you are travelling for business or pleasure is a goal we aspire too.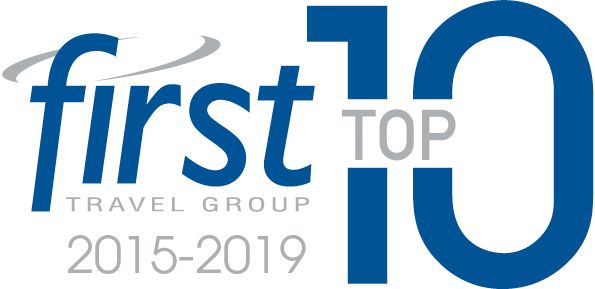 New Zealand and its far flung corners reaching all the way to the Antarctic Peninsula, the vast continent of Australia and the pearls of the South Pacific …. are our focus destinations right now. We have a wealth of knowledge and travel connections, to create that memorable extraordinary experience just for you. Your YOU TRAVEL consultant will tailor-make the ultimate package into the perfect holiday you know you deserve.
As an accredited multi award winning agency, you can have peace-of-mind, confidence and reassurance you have the very best support and service in travel providers, when you book your travel with YOU TRAVEL BETHLEHEM.
New Experiences to Discover...
Latest Deals to Consider...
Scenic Hotel Franz Josef and a Scenic Cruise
Discover the true beauty of the West Coast!
3 nights from $669 per person twin share
Sales from February 5, 2021 to April 30, 2021
Take that long weekend to escape from the hustle and bustle of the city and discover the true beauty of the West Coast.
LQ Queenstown, Milford Sound, Golf & Wine
Relax in Queenstown - Cruise, Golf & Wine
5 nights from $1,045 per person twin share*
Sales from January 28, 2021 to May 31, 2021
Relax and take the time to enjoy some of the more leisurely experiences from Queenstown - golf, wine and Milford Sound.
Top Store
2017 & 2018

Top Agency
2013 & 2014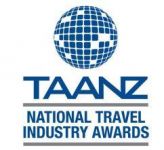 Best Brand Retail
Multi-Location 2015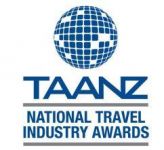 Best Brand Retail
Multi-Location 2016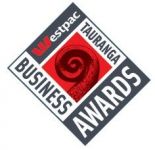 Winner Retail Excellence 2016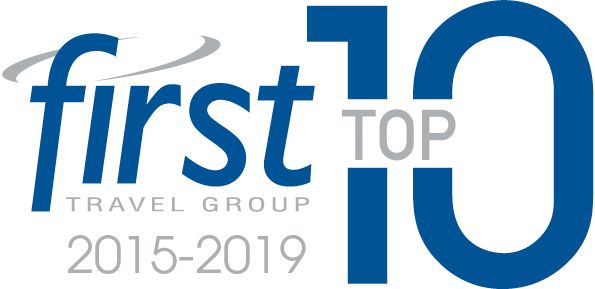 Top 10 Winner
2017, 2018 & 2019
Recent Customer Reviews...

Thank you so much Jane. You have been amazing! Certainly sold us on travel consultants!!. You have earnt a Friday night drink tonight!
Thanks again.

Thanks Jane, you're a real gem. I can't think of a better way to travel than with you behind the scene doing what you do best.
You project to the traveller confidence and a sense of surety that all's well.
When it comes to travel YOU are NUMBER ONE.
Cheers and thanks.

This is obviously a very difficult time for you and we really appreciate all your hard work.
When this is all over and it's safe to travel again we will be in touch ,
you have our support.

From our flight to Christchurch and subsequent car hire taking us across to the West Coast and down through Central Otago to Queenstown everything went to plan. Our helicopter flight which Kay suggested and glacier landing was truly a highlight. We would thoroughly recommend Kay as through her suggestions we had such a great trip.

Just wanted to thank you for all your hard work organising our trip to Chatham, particularly scoring a room with facilities for me! So, thank you again for your part in ensuring our trip was a memorable experience.

I thoroughly recommend you and your team for any travel arrangements, I'm sure that we wouldn't have been nearly so successful in getting our money back for all our travel if we had done it on our own!

I am missing being able to travel - so looking forward to when we safely can again. And we will certainly be back in touch for Lydia's advice and assistance.

Thank you Lydia for your outstanding work and service, in what has been the most challenging times for the travel industry. I have really appreciated your attention to all aspects of our trip. I wish you all the best and hope one day we can re book our Vietnam & Cambodia holiday.

Dale and I would like to acknowledge receipt of our cruise refund and thank you so much for the efforts you have put in on our behalf. Let's hope it won't be long before we are back wanting your wonderful service to send us off on a glamorous trip somewhere.

Whilst these are difficult times I wanted to let you know what an amazing job John is doing for us and how much we appreciate him. He always gives us 110%. We have over 45 Technicians in-transit, stuck at sea, not knowing when or where they will get off. Many times flights need to be booked prior to the Technician being allowed to disembark the vessel due to quarantine regulations and border controls.

All I can say is thank you to YOU Travel for making the refund possible. The money will go towards a short fly fishing week for me and my boys at Creel Lodge in Turangi in February.

Why is You Travel Bethlehem my first choice travel agent? Because I know they provide a first class service, and more importantly, in the event of encountering a problem, they spare no effort to secure a favourable resolution.
Recent disruptions to bookings, caused by Covid 19, have resulted in many clients of other Travel agencies being left out of pocket and/or still waiting for refunds. You Travel has secured my refunds - without any input from me.

Planning a trip, big or small , wanting a great Travel Consultant, look no further, Sandra Rasmussen and the team at You Travel, Bethlehem. Sandra is amazing, nothing is too much trouble, she has fantastic suggestions and her attention to detail is second to none, the result, a wonderful hassle free trip of a lifetime. You have the confidence that when you get on the plane, everything will fall into place, so just sit back and enjoy. So if you are contemplating the magical trip away, contact Sandra today and you will have no regrets whatsoever.

Thanks Sandra, as usual a great service with all bases professionally covered. Even managed to get a lower price than originally quoted. Highly recommended.

We had to travel urgently to the UK in January 2020 and had half a day to prepare. You travel booked all our urgent travel expertly, that I could not have done myself, in the time of stress and sadness I was experiencing. Thanks you so much.

Fantastic service! When things went a little wrong for me recently in the USA, the were brilliant in rearranging flights, and contactable out of normal hours. Thanks!
back to top