We take pride in providing a quality experience from the first moment you contact us. We will endeavour to respond to your email or phone enquiry immediately if possible, or within 24 hours and provide you with the perfect solution.
That is why we have won some of the most prestigious Travel and Business Awards in those sectors. A consecutive TOP 10 Winner for the First Travel Group for the 2017, 2018, and 2019 years, the TAANZ Best Brand Award for 2 consecutive years and the coveted Chamber of Commerce Award for Large Business Retail Excellence in 2016 - just a few of our celebrated achievements. We boast 2 Master CLIA Cruise consultants in our midst which is the highest qualification possible.
We are TAANZ bonded members for your quality assurance and guaranteed ethical business practices along with the IATA, the International Air Transport Association for global standards in safety, security, efficiency and sustainability.
As a member of the First Travel Group our experienced consultants and broker network can often get better rates that you can access online. Your peace of mind is our priority, so we make sure we are available 24/7 before, after and during your travels.
Meet the Team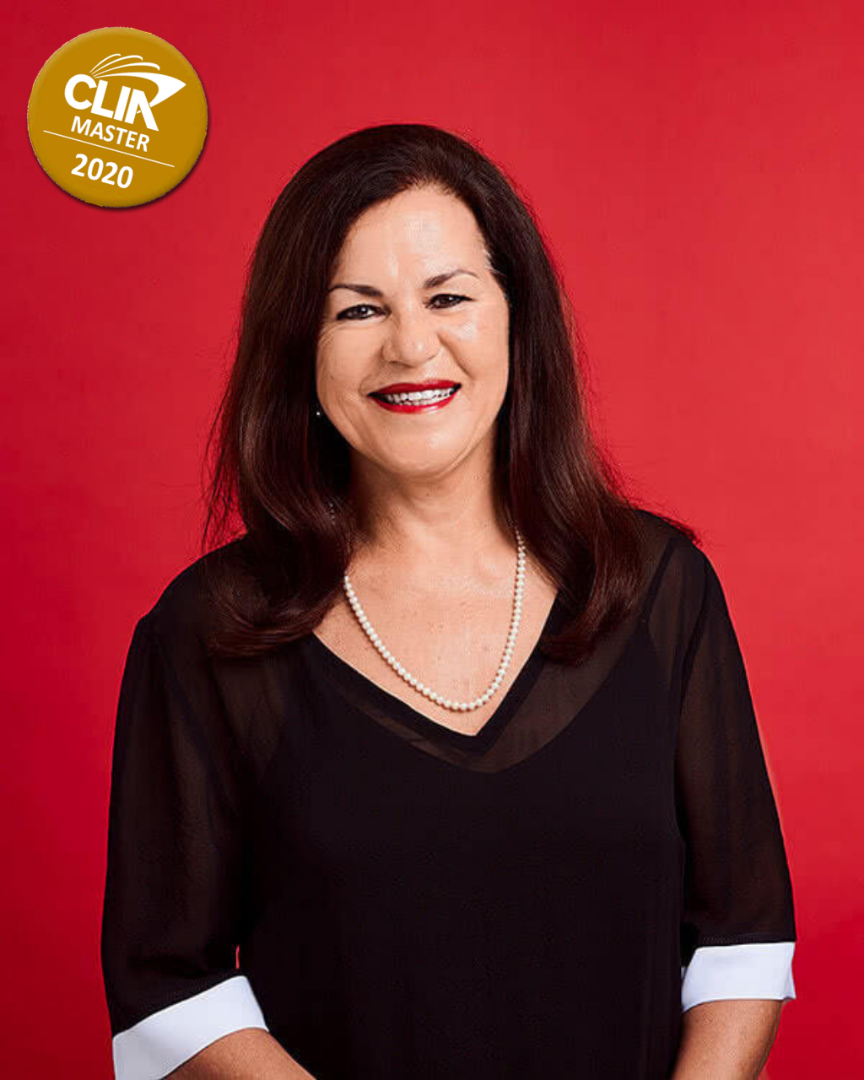 Kay Rogers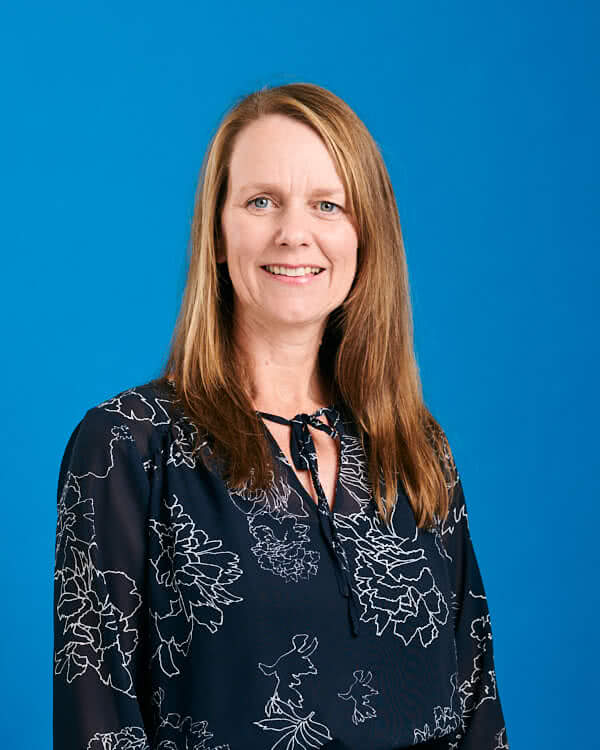 Catherine Membery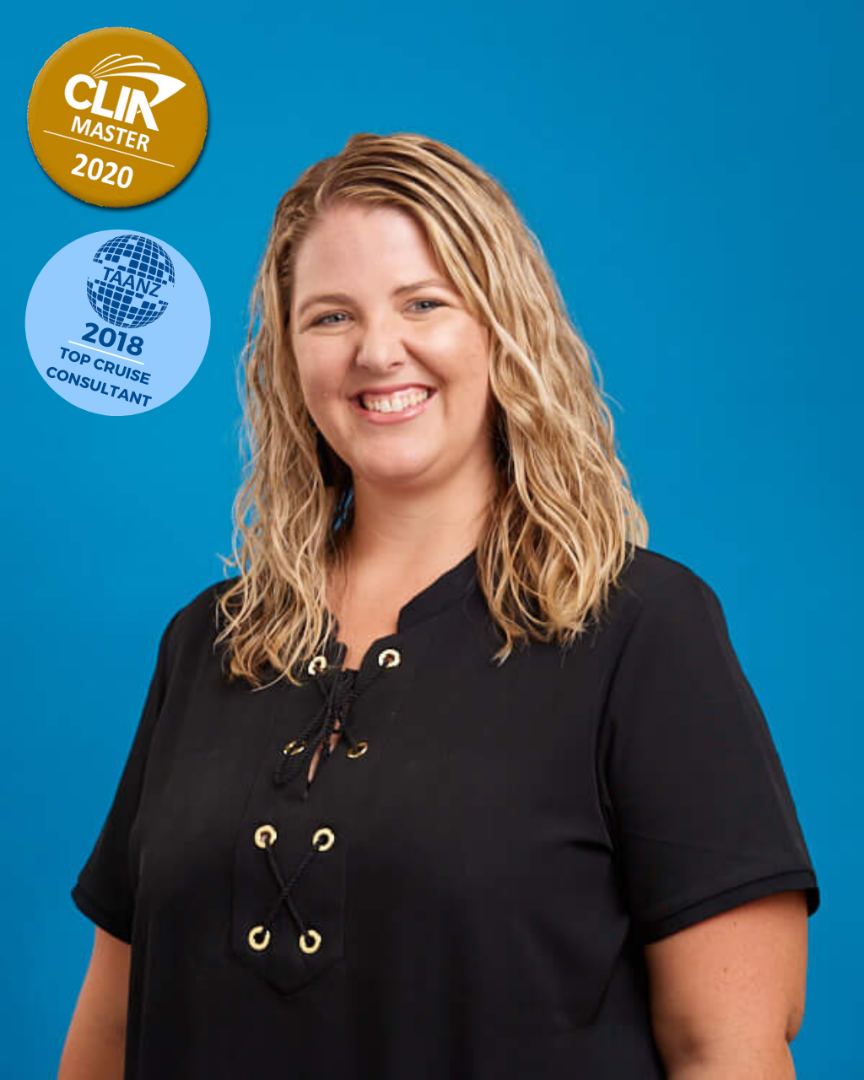 Lydia Haydon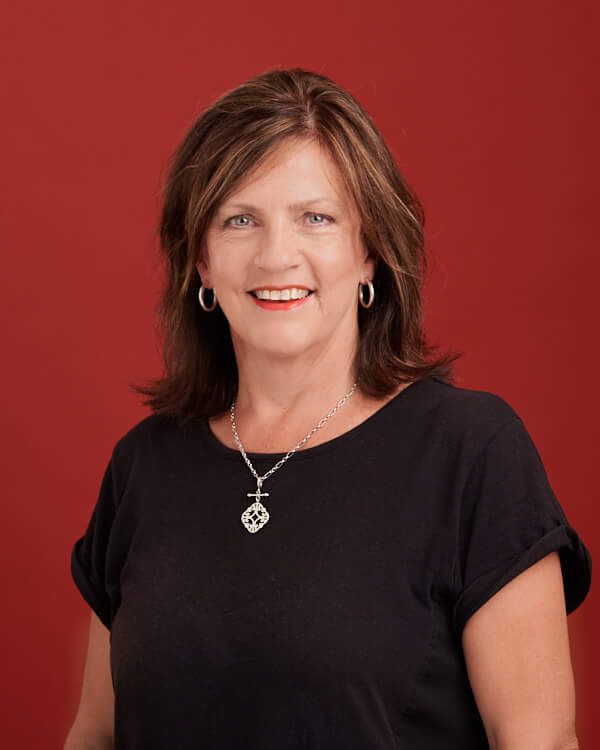 Cathy Jennings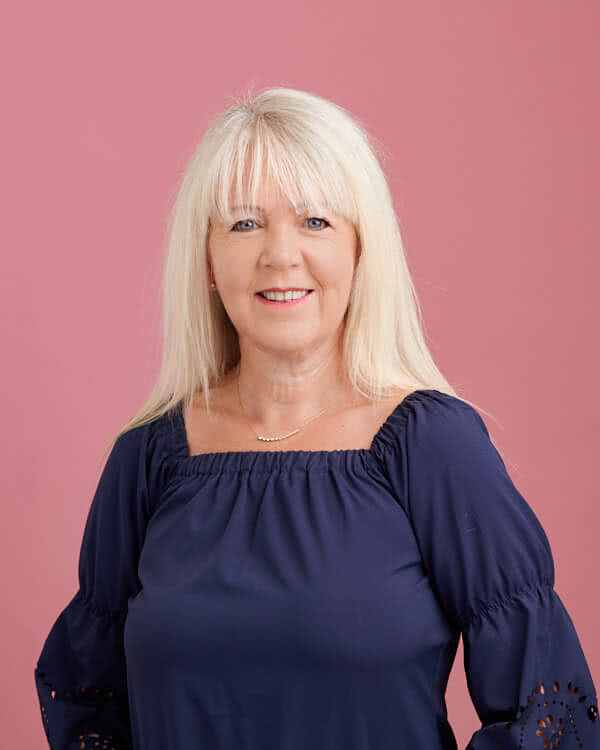 Sue Edser-Green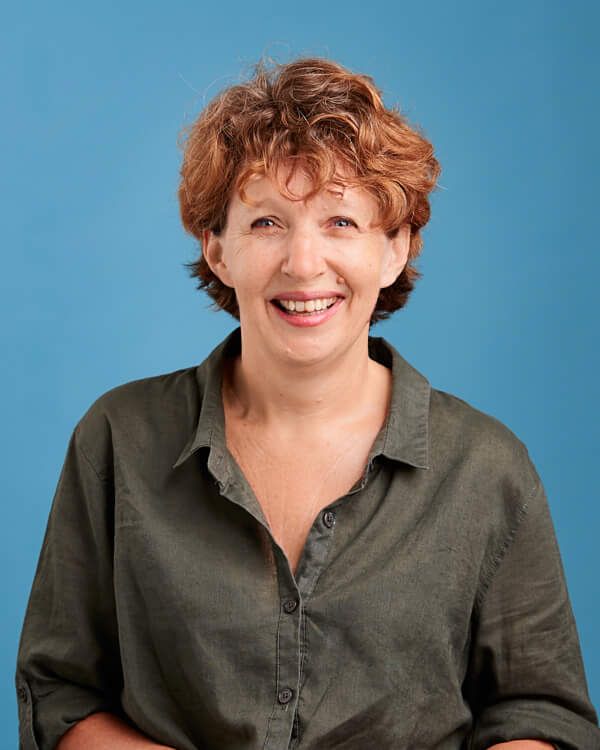 Sandra Rasmussen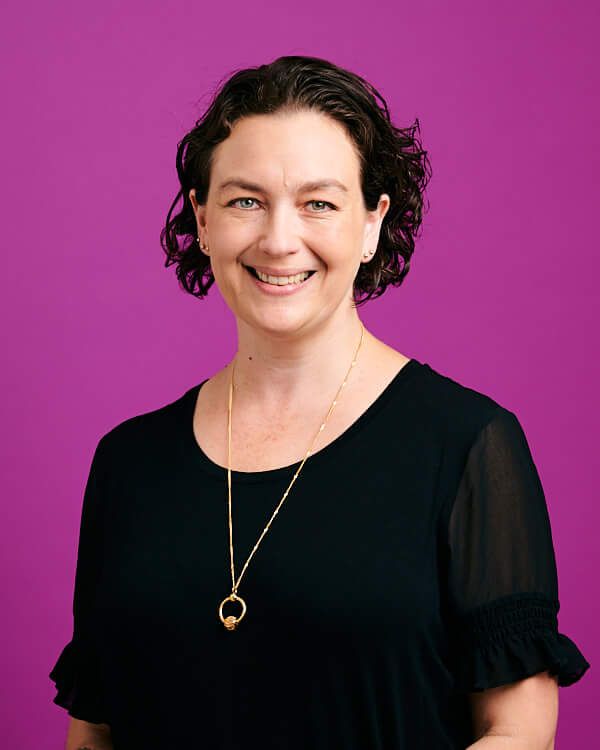 Tracey Gorst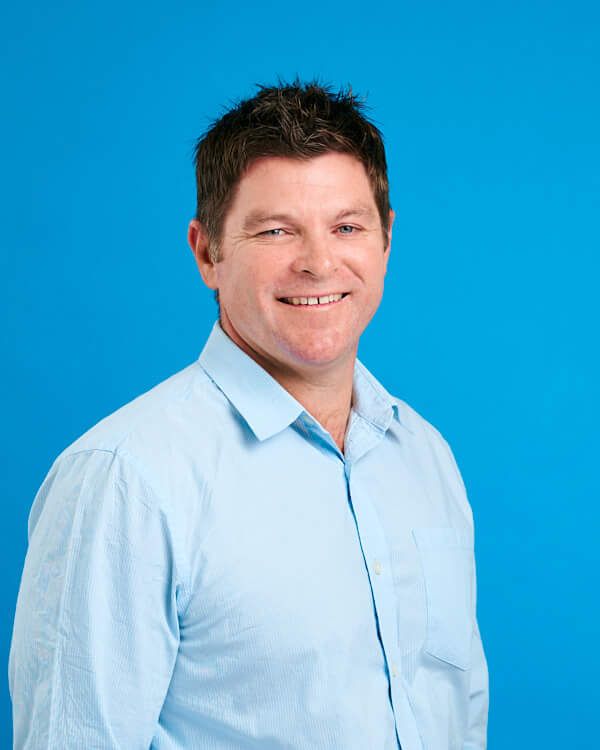 John Lourie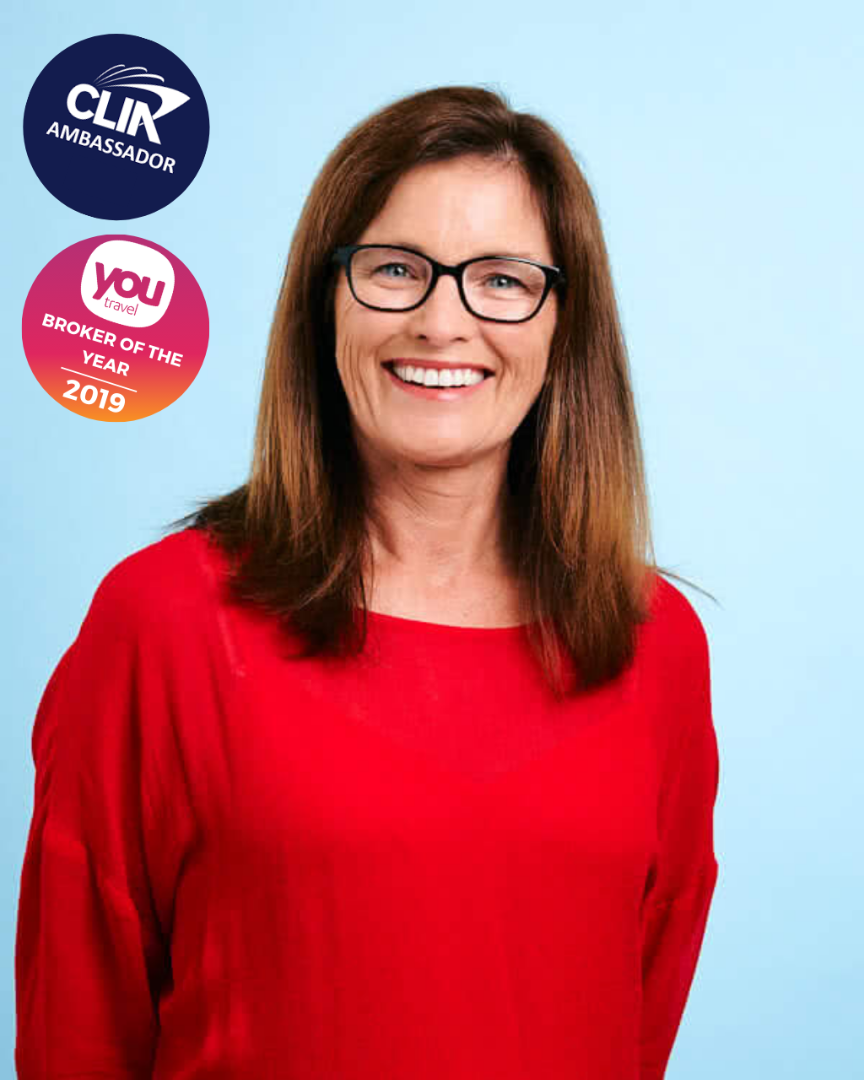 Jane Hanson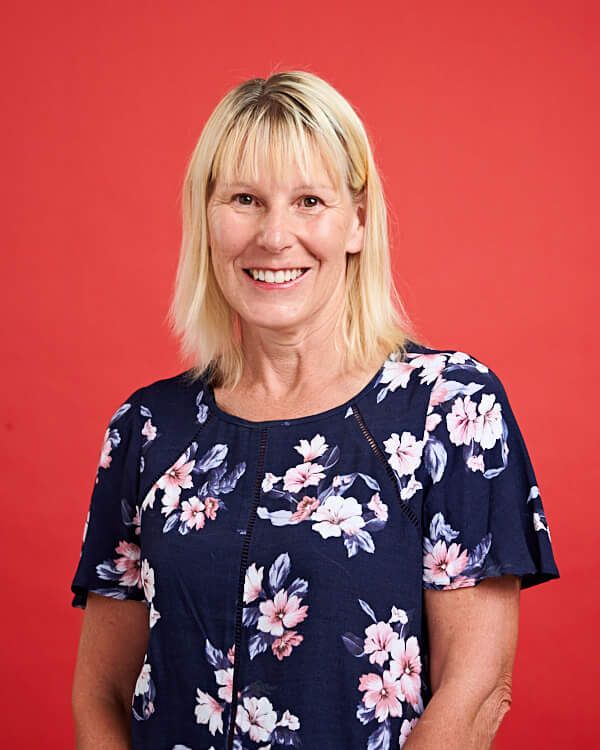 Anita Syben
Top Store
2017 & 2018
Top Agency
2013 & 2014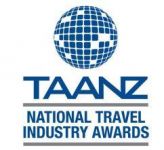 Best Brand Retail
Multi-Location 2015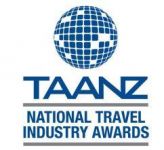 Best Brand Retail
Multi-Location 2016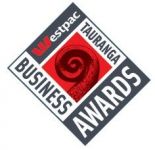 Winner Retail Excellence 2016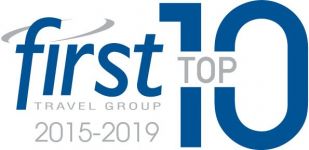 Top 10 Winner
2017, 2018 & 2019
back to top