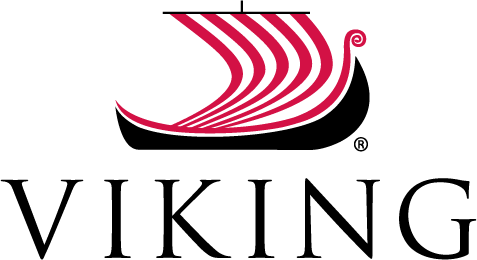 With an operational office in Basel, Switzerland, Viking provides destination-focused itineraries designed for experienced travelers who have an interest in geography, culture and history. Each journey includes a shore excursion in every port, and an exclusive Viking Culture Curriculum program that provides deep immersion in the destination through performances of music and art, cooking demonstrations, informative port talks and carefully selected guest lecturers.
**Prices are in Australian Dollars - Accommodation upgrades available**
Viking's Risk Free Guarantee
Viking has one of the best and most flexible Risk Free Guarantees available. Currently for all existing bookings and new bookings made to 31 AUG UST2021.
You can choose to defer your travel up to 14 days prior to departure and, instead of losing money in cancellation fees, you will receive a Future Cruise Voucher which has a validity to redeem (not use) of 24-months. See your YOUTravel agent for terms and conditions.
Viking's Industry Leading Global Health & Safety Program
Viking's Health & Safety Program is one of the most well-researched and comprehensive COVID-19 prevention and mitigation plans in the travel industry.
Daily PCR Testing and Dedicated on board Laboratories
Air Purification
Health Checks
Additional Sanitation
On Board Physical Distancing
On Shore Enhancements
Explore a Viking Cruise interior and restaurant in these videos here...
Download Viking Cruises eBrochures here:
back to top