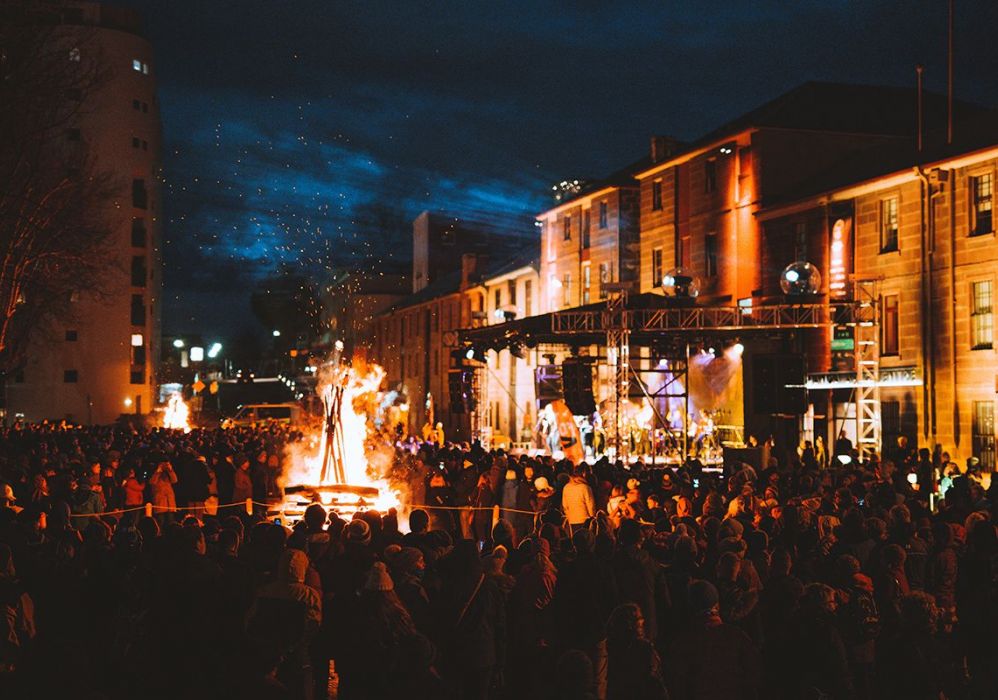 Reconnect with Tasmania Local Culture
Head across the ditch to Tasmania and discover the local culture. From markets to museums, craft breweries and cheese makers - there is something in Tassie for YOU!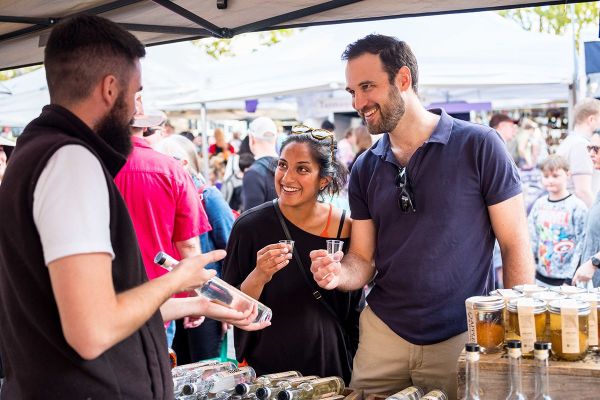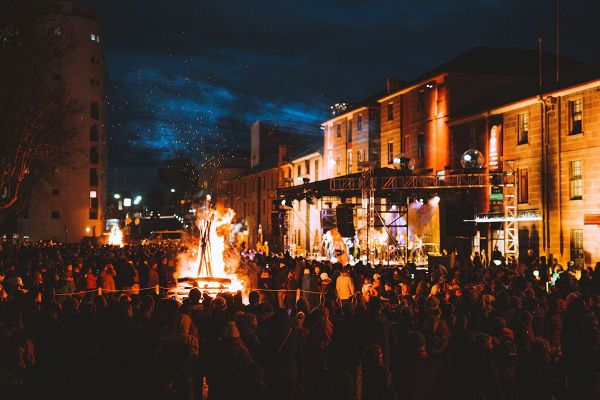 Salamanca Market
A visit to Hobart is not complete without visiting the Salamanca Markets which are held every Saturday. The markets are set between graceful plane tress and mellow sandstone warehouses. These markets are packed with stalls where you can find lots of surprises from chilli beer, hand crafted knitwear, bold ceramics, beautiful Artisan jewellery and vintage toys and so much more. There are plenty of food and beverage options to keep you refuelled as you browse what is on offer. The key is to get there early to avoid the queues. You wont be disappointed and will come away with many gems!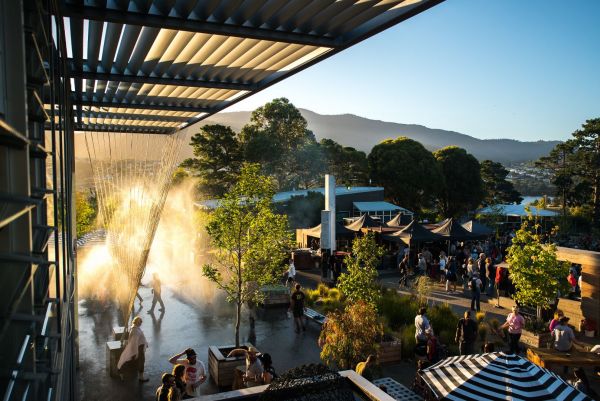 Mona Museum
The Museum of Old & New Arts is Australia's largest private museum. Located 15 minutes from central Hobart, our recommendation it so take the Ferry so you can have a cheeky glass of bubbles on your way over while taking in the vista of Hobart from the river. You will need at least two hours to wander through three levels of subterranean art space which has been built into a sandstone cliff face. Our recommendation is to download the O app to your iOS or Android device and bring your own headphones, the O app is there to help you explore the Museum and it will tell you about the artwork on display. There are plenty of weird and wonderful sights and experiences to be had at Mona Museum, a must do when in Hobart!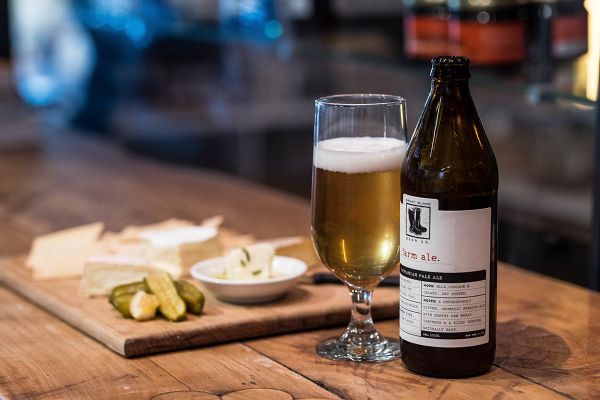 Craft Beers and Cheese Makers
Hobart is home to one of the oldest working breweries in the country the Cascade Brewery which is still in the same location since 1824. Here you can head behind the scenes on a guided tour followed by a tasting where you can choose to soak up the atmosphere inside or outside in their fabulous five-acre gardens. For something a little more unique take a seaplane tour with Above and Beyond and head over to Bruny Island where you can sample the craft beer from Bruny Island Beer Co before heading to Bruny Island Cheese Company to sample the many high quality cheeses or their famous ham & cheese toastie!
For more deals in Australia for YOU, click here to get in touch!
back to top