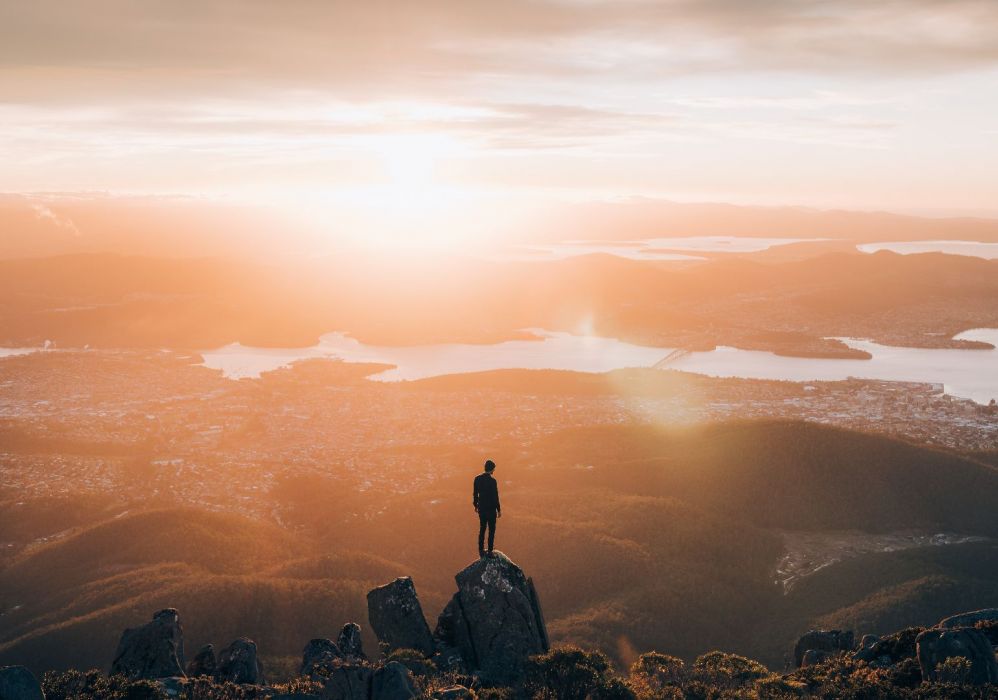 Discover Tasmania Wilderness
Discover Tasmania wilderness and wildlife this year! From an outstanding wildlife experience at Bonorong Wildlife Sanctuary, to a hike amongst nature at Kunanyi Mount Wellington. There's something new to discover for YOU, and it's only a direct 4 hour flight away!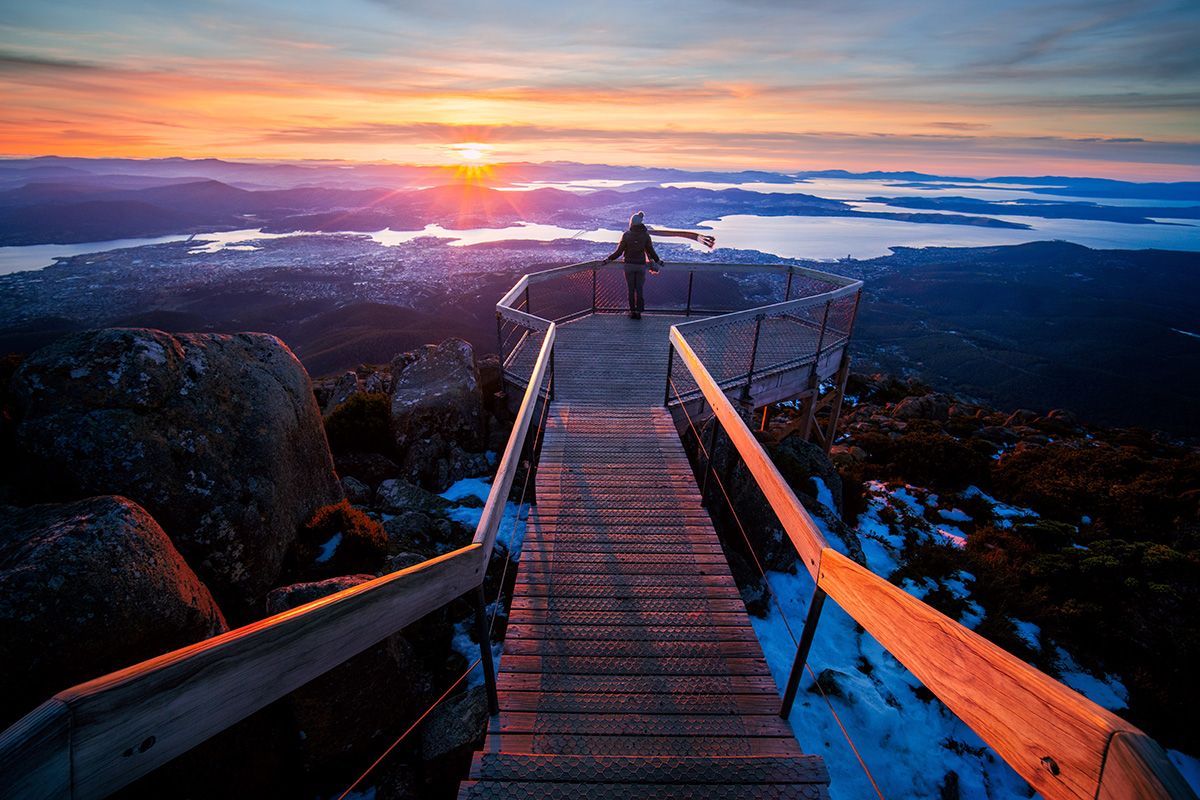 Kunanyi Mount Wellington Nature Walk
This is a must when visiting Hobart, walks vary from length and ability. Highly recommend using Walk on Kunanyi with an experienced guide so they can take you on a premium guided tour where you will celebrate the rich cultural and natural wonders along with the stories that involve the history of Kunanyi Mt Wellington. All of this can commence with a scrumptious cup of coffee around the fire place at Springs Mt Wellington.
The vista on a good day from the Summit of Mt Wellington is out of this world. You can literally see for miles! Not only do you get to experience the change in weather from this height but you also get to see the amazing plants and landscape that survive in this ever changing environment and how they have adapted over the years. If you are luck you may also see some white wallabies! There is plenty of history to soak up along with the stunning views.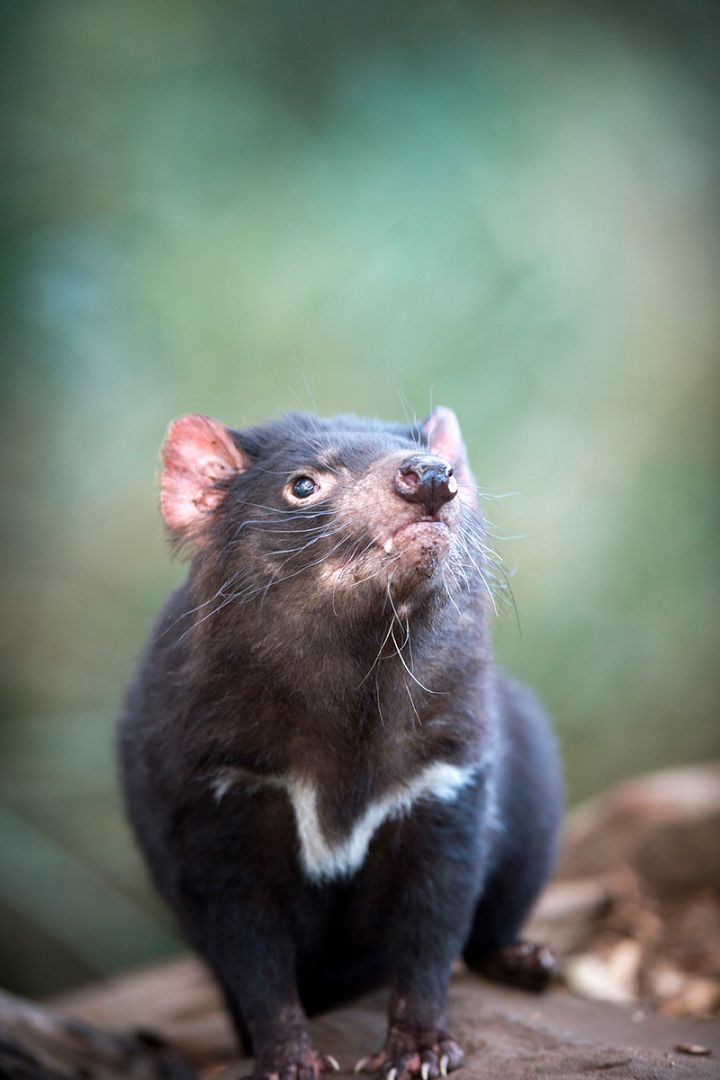 Bonorong Wildlife Sanctuary
A highlight of a trip to Tasmania for sure. This amazing Wildlife Sanctuary helps rehabilitate Tasmania's injured or abandoned wildlife back into their natural habitat. Here you will be able to hand feed forester Kangaroos and get up close and personal with some other residents such as the wombats, echidnas and the popular Tasmanian Devil. This is an unforgettable encounter and one that should definitely be on the list of things to do!
Contact your Bethlehem YOU Travel agent today to organise your next holiday!
back to top